Honest,
effective,
experts
We help innovative, high growth companies build high performing teams. The design of strategies that include deeply data-driven strategies, superior candidate experiences and efficient management of the hiring process is our bread and butter, but our expertise and capabilities include much more. Think of us as your part of your team, here when you need us. (And making sure you don't hire any lemons.)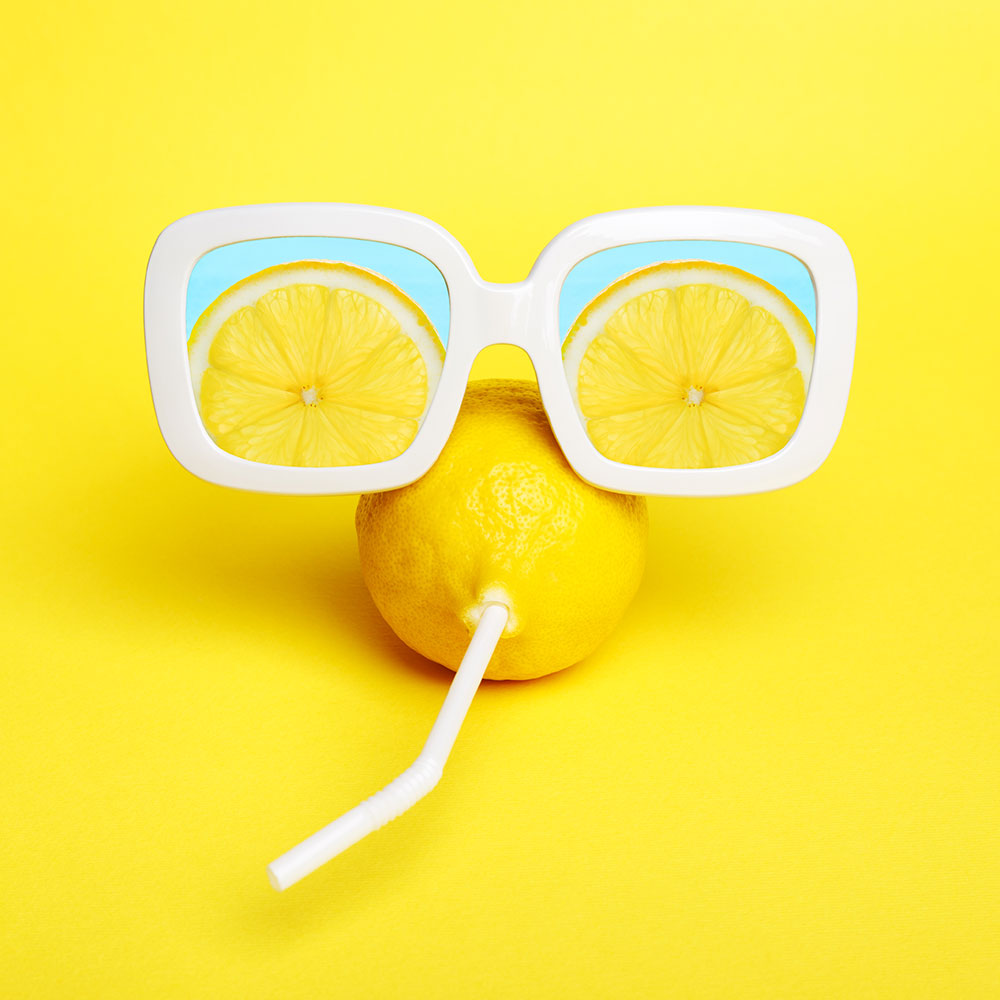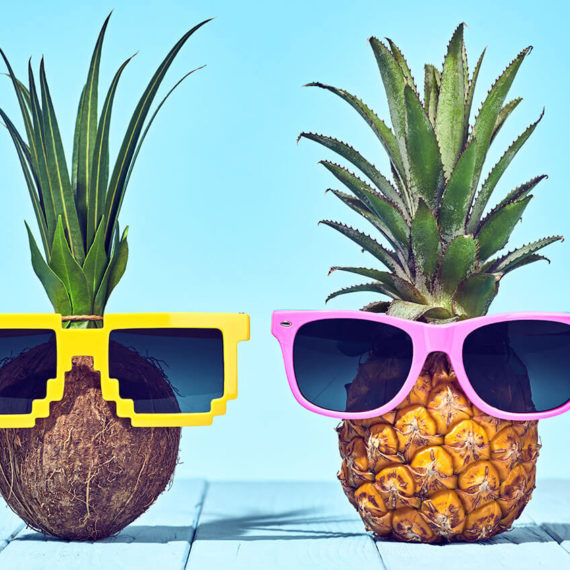 Employer
Branding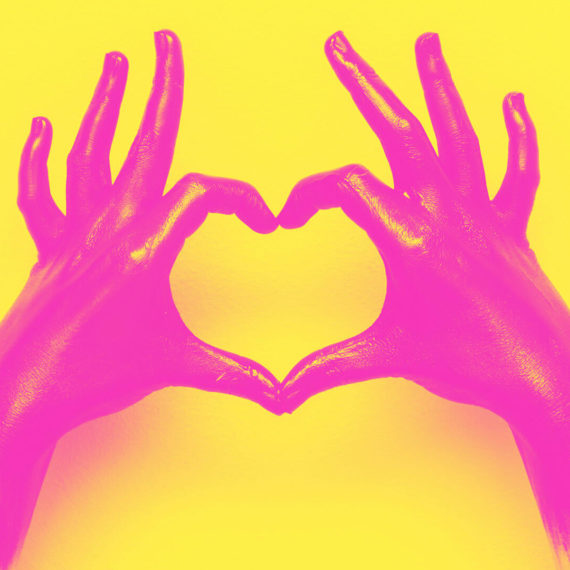 Diversity
& Inclusion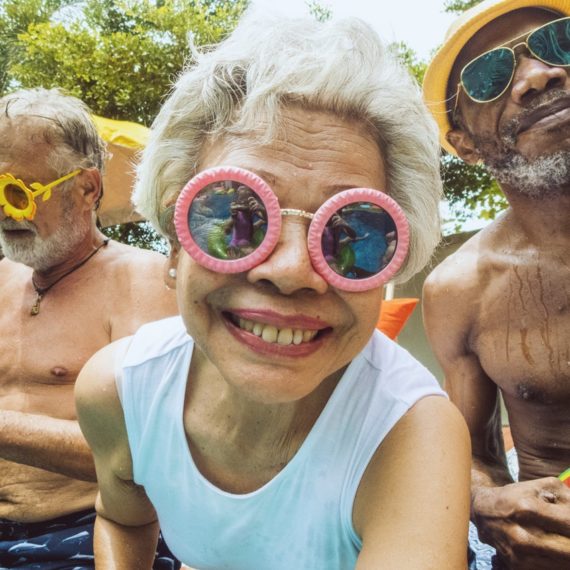 We're the people who build your teams, brilliantly.
01

People first

We make sure that being human is at the centre of all our work. This process needs more humanity  – The experience people have interacting with your employer brand is key.
02

Data Driven

We use AI and data to help us make the best decisions and craft the right strategies for your growth plans. Knowing how to use this data is a key part of what we do and how we do it.
03

Sensible Pricing

Pay purely for our time, not an over-inflated success fee or project fee. It's cost effective and also means you can choose an end to end engagement or the parts you need.
Rebecca is one of the most knowledgeable experts in the tech space I have encountered. She is willing to share her knowledge which is extremely refreshing in a sector that is so competitive. I highly recommend working with her.
Wilamina Russo
Head of P&C
Rebecca did a fantastic job and found us excellent candidates across several roles. Multiple people during the process commented on her professionalism and diligence. We would be delighted to work with her again in the future.
Hugh Stephens
Founder, Sked Social
.. took the time to understand the type of person we were looking for from the beginning of the project. This was reflected in the quality of both the candidates referred and the eventual hires we made. Start-ups require a particular combination of skills and personal characteristics and Rebecca constantly mindful of this, reflecting her experience in this particular sector.
It's Rebecca's direct style I like most. Through periods of heavy sales & marketing recruitment (a new hire a week) and without internal HR I relied heavily on Rebecca. Her confidence, market knowledge and style means we quickly built trust & cut through the crap, focus on getting straight to finding the right candidate for the role.
Chris Jowsey
CMO, OneAffiniti
Rebecca really made me feel like she'd done her homework on the role she offered me. She is empathetic and patient, never pushy and above all just a pleasure to talk to. All that gave me confidence in making the right decision.
Who have we worked with?
Yahoo!, Pandora Radio, Tyro, Facebook, Sony, Twitter, Lenovo, Microsoft, BBC Worldwide, DesignCrowd, Saatchi & Saatchi, OneFlare, Veyor Digital, Slyp, Helix Technologies, Mongo, Sked Social, Brosa, Panalysis, OneAffiniti, Prosple, Sendle, Ansarada, Park Assist.. and many more.