The best in attracting, hiring and on-boarding brilliant people for startups and high growth companies.
That's a lot of interviews..
We hire almost everything
We're well known as technical hire experts but we hire almost everything a startup or tech company would need, including:
Software Engineers
UX & Design
Marketing & Growth
Customer Success & Support
Operations
Leadership
But we only hire for great companies that have brilliant cultures. We're not for the bro-town ego factories or toxic cultures.
And don't call us recruiters. We have an aversion to that title. We might achieve similar outcomes but we do it in a far more authentic, detailed way.
Just ask us if we can help – we'll be honest if we can't!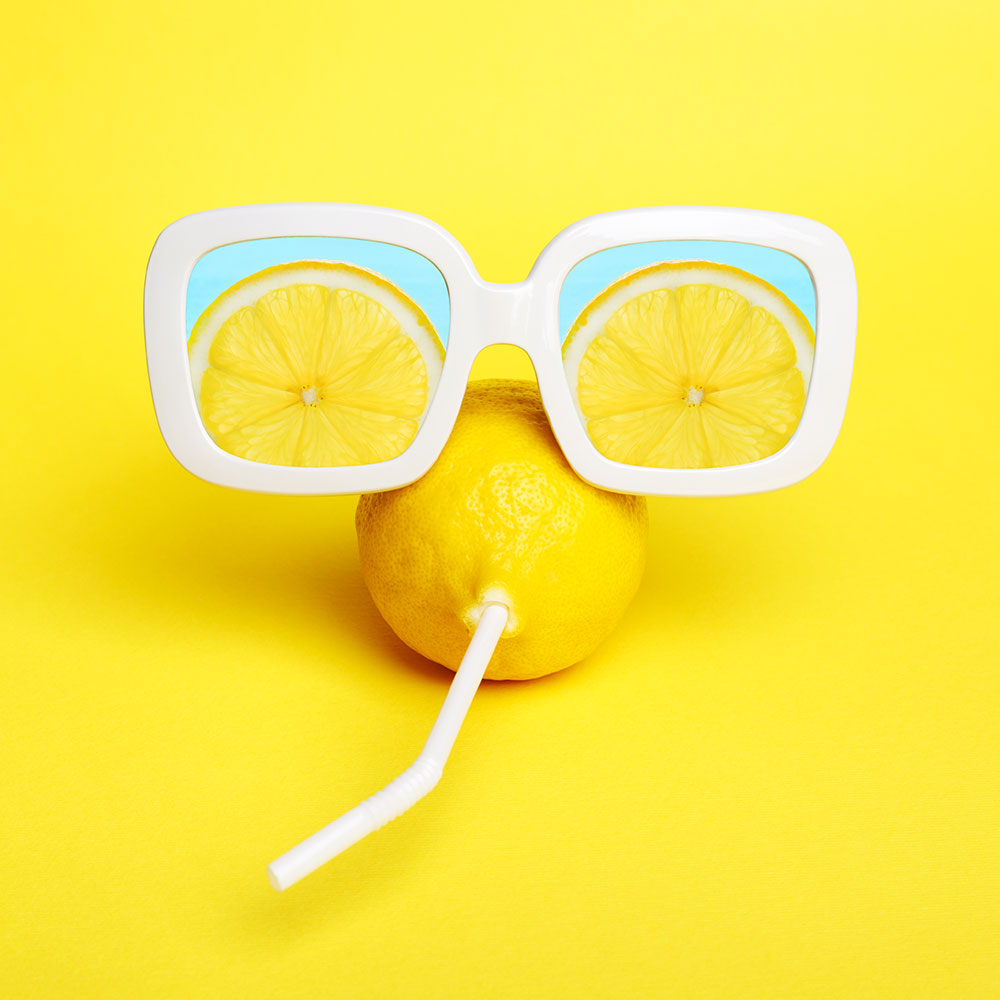 We love matching people with their purpose + seeing your team grow.
Be useful
You've got enough to do. We'll be useful and effective. We're here to make your life easier.
High standards
We have insanely high standards, for ourselves and for the teams we work with.
Never enough
We genuinely are obsessive about this stuff. It keeps us up at night. We're constantly striving to create even better strategies.