Current State Review
Review your current processes and practices + suggest improvements.
Hiring Management
Manage all of your hiring (end to end) or whichever part you need help with.
Sourcing Strategies
Design data driven, creative sourcing strategies for each and every hire. We're experts in this. We even train competitors in it.
Hiring Bible
Create a hiring knowledge base for your company, even just guides on job descriptions, interviewing and reference checks.
Employer Branding
We'll give you the must-know knowledge on Employer Branding to make sure you're doing what you need to.
Employee On-Boarding
Offer accepted! Now what? Design (or optimise) the employee onboarding process.
Salary & Market Analysis
Need market information on salaries? Maybe you need to compare different jobs + salaries?
Careers Page
Design, optimise and/or manage your jobs or careers page. As one of your first interactions with a potential hire, and viewed by all candidates, make it compelling.
First P&C Hires
When you're ready, we'll hire (and train, if necessary) your in-house Talent or People & Culture team.
Diversity
&
Inclusion
Diversity & Inclusion are always part of the each stage of our work. It's not a standalone task, but a key part of every process and strategy.
Candidate
Experience
You'll get sick of us talking about Candidate Experience. We design our processes, strategies and actions with the experience of potential candidates are the forefront.
Being
Human
Hiring brilliant people and building teams that excel isn't about artificial intelligence, automation or machine learning (despite what the news keeps saying). It's about being human and understanding people. This is who we are.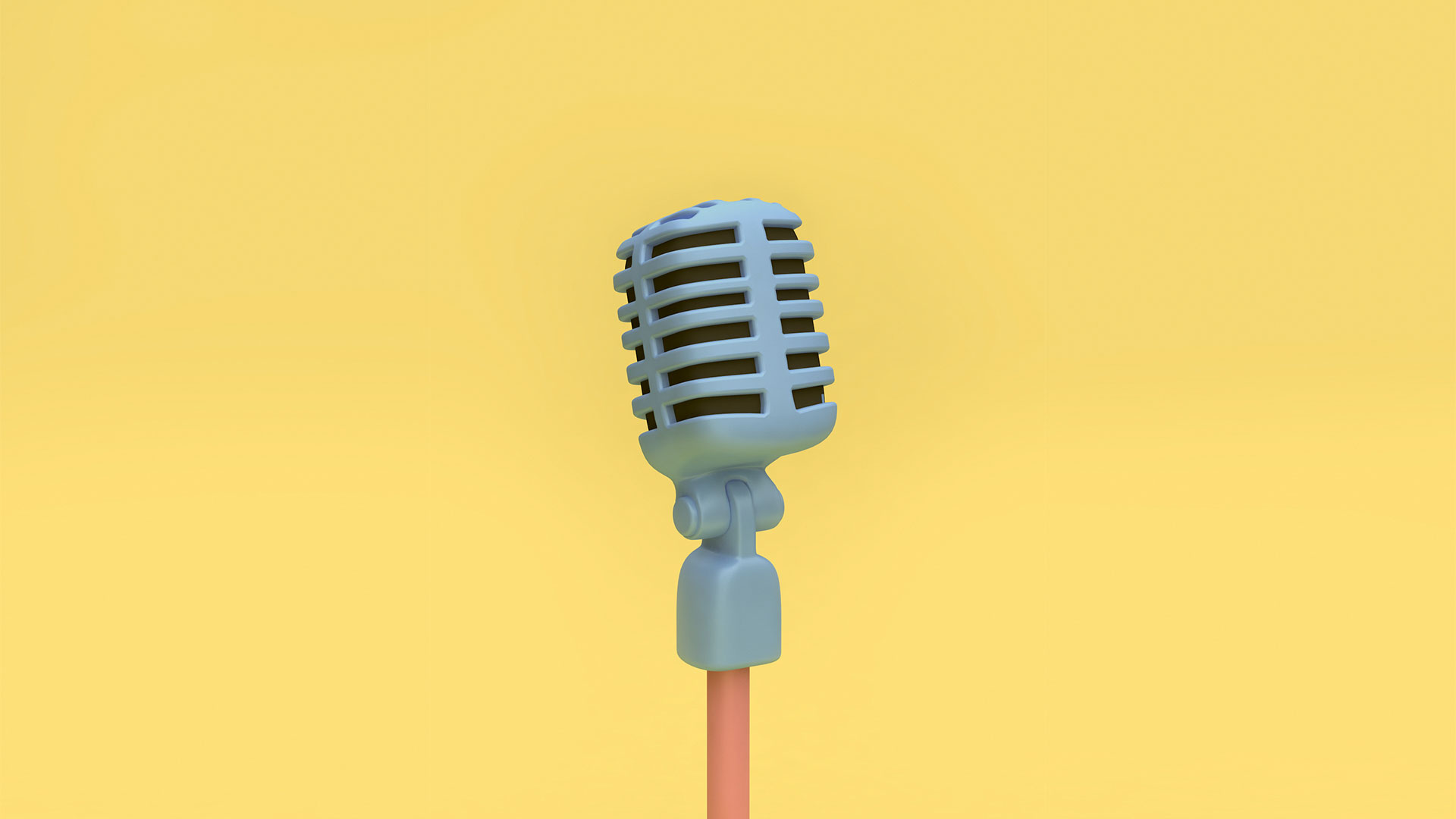 Want to know more?
Come and say 'hello'